VIV013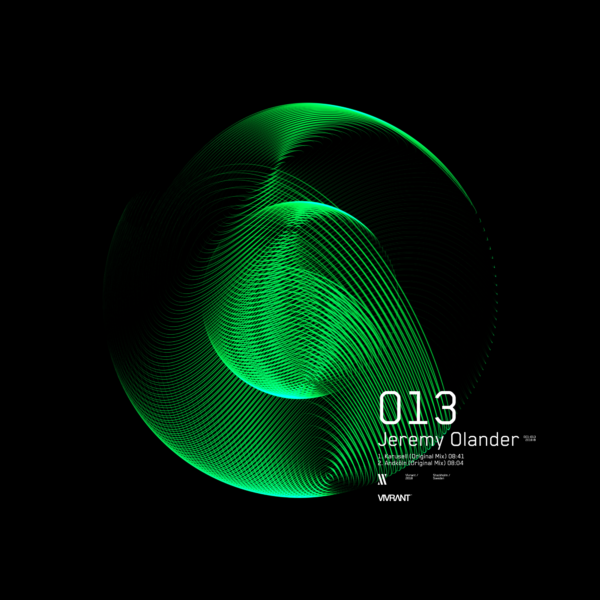 After a prolific 2017 on the road and in the studio that resulted in two debut EPs on Bedrock, Anjunadeep as well as a 10th anniversary EP on Vivrant, the 'Karusell' EP marks Jeremy Olander's first outing of 2018. With a matured and solidified trademark style that waves the flag for visceral and melancholic house music, Jeremy has carved out a unique path with a sound that continues to make an impression.
VIV012
In little over two years, Jeremy Olander's Vivrant has emerged as one of the most intriguing young labels at the intersection of deep house, late 90s progressive and techno.
With original releases and remix work from Finnebassen, Charlie Thorstensson, Khen, Henry Saiz, André Hommen, Eekkoo, Tim Engelhardt, Jeremy Olander and more, the Stockholm-based imprint has in a short time attracted established artists as well as some of the most exciting emerging new talents.
For its first outing of 2018, Vivrant welcomes Belfast's pride that is Ejeca, the legendary King Unique and Spanish budding star Marino Canal as they reinterpret Jeremy Olander's 'Caravelle' EP in a stunning label debut.
VIV011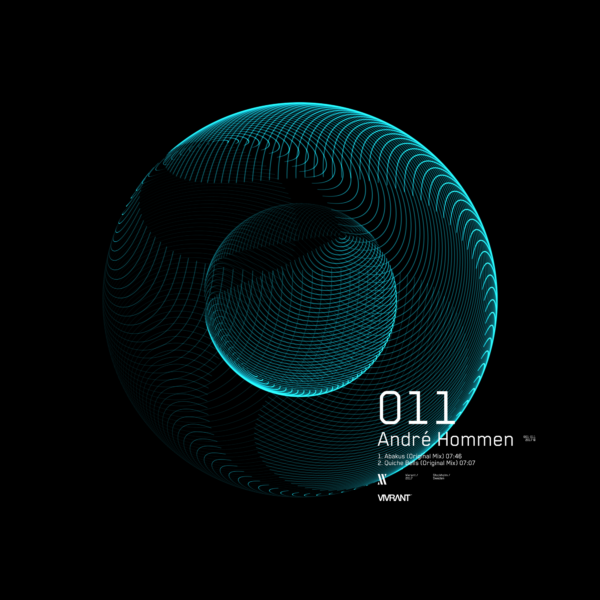 With releases on Culprit LA, Marc Romboy's Systematic Recordings, Noir, Steve Bug's Poker Flat Recordings, Dennis Ferrer's Objektivity, his own These Eyes imprint and soon now also Vivrant, André Hommen has become a seasoned, sought-after veteran on the scene. He's been in the Resident Advisor Top 10 with his 'Battery Park' record, remixed Fritz Kalkbrenner, Tensnake and toured with Solomun, Adam Port and Âme.
His debut EP on Vivrant, the 'Abakus' EP, showcases the German's comprehensive ability in the studio and why he's one of the country's most intriguing artists.
VIV010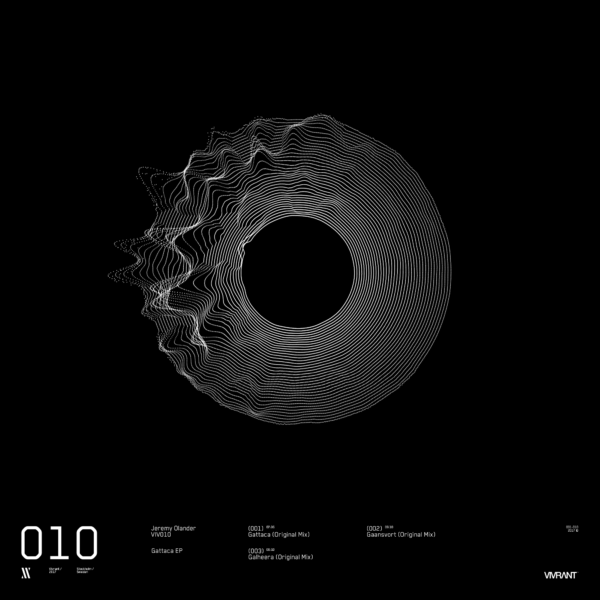 VIV009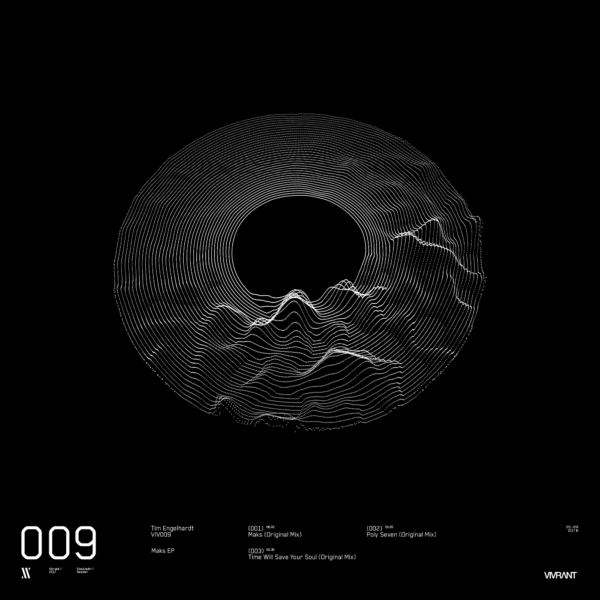 VIV008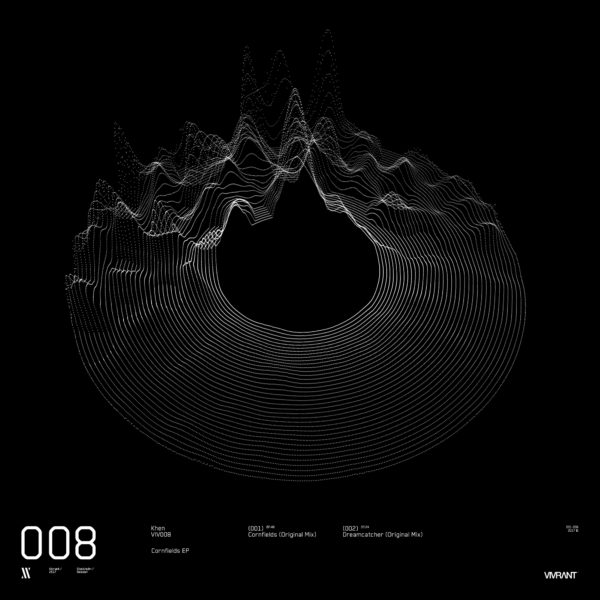 VIV007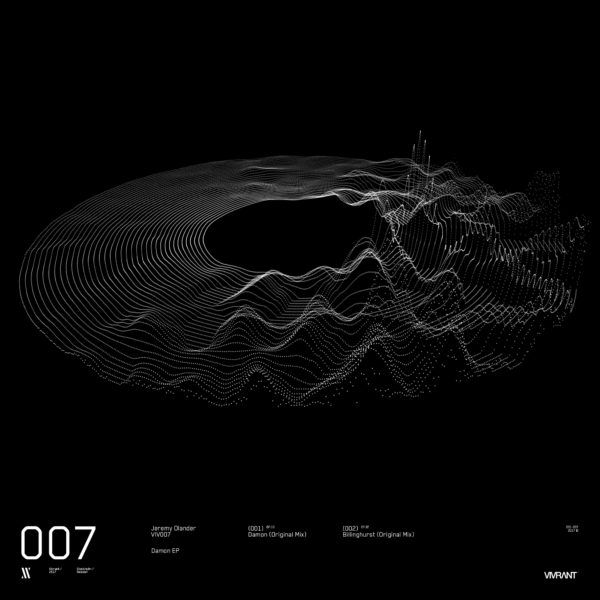 VIV006
VIV005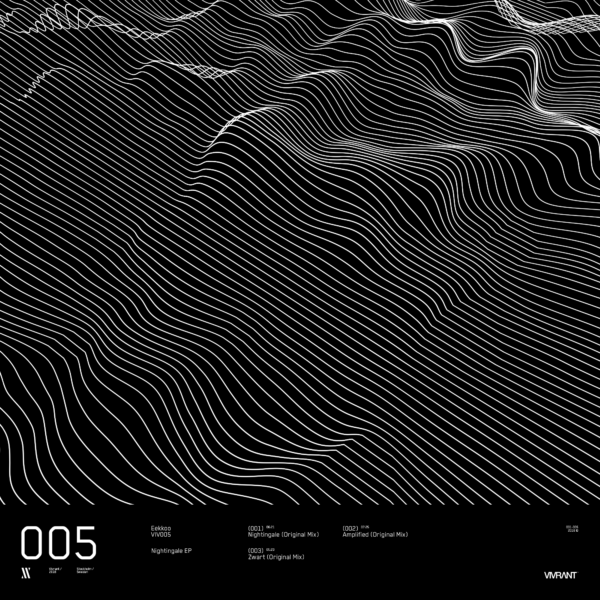 VIV004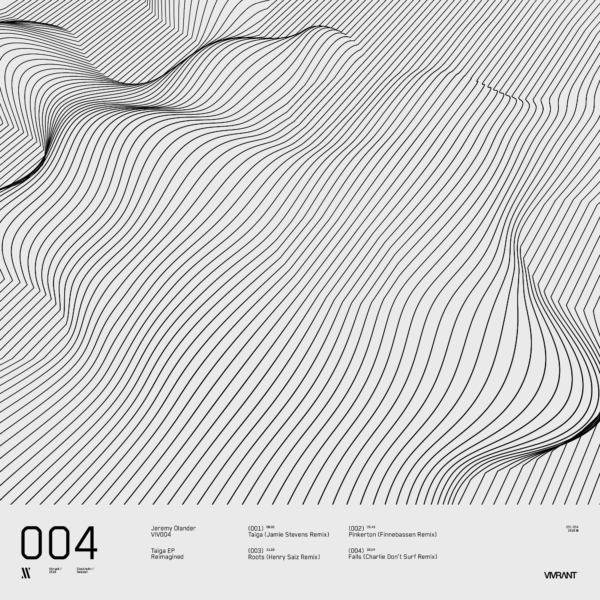 VIV003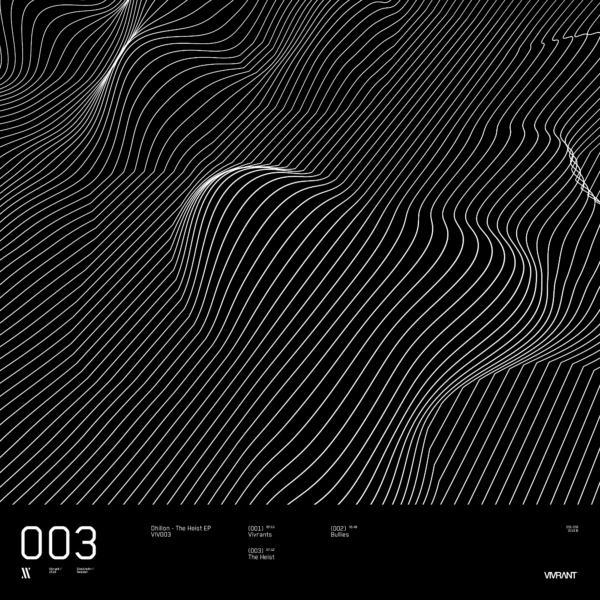 VIV002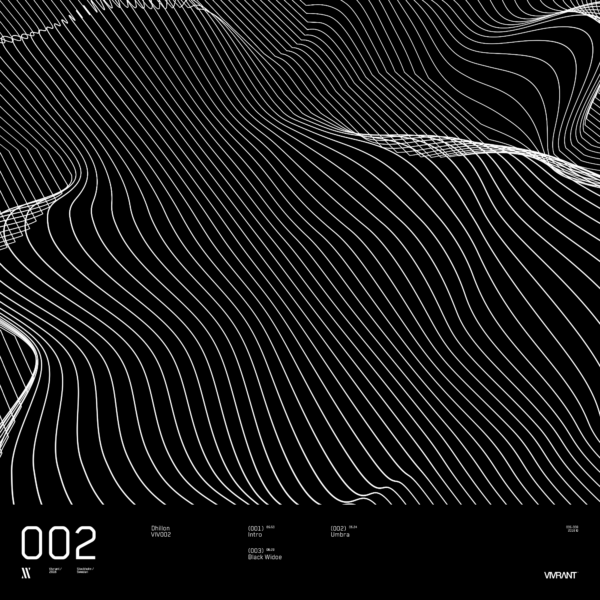 VIV001